Check out some of our recent & current work
We create digital products that help you get ahead
By harnessing the power of cutting-edge technology and innovative design, our developers and designers collaborate seamlessly to craft solutions that not only meet your immediate needs but also anticipate future trends.
Web developement and programming
Our web development team can create websites, web applications, or even custom software development to meet your needs.
Custom software solutions
Custom software solutions are the lifeblood of innovation. We can craft tailored applications designed to meet your specific needs.
3D rendering and animation
In the realm of 3D rendering, we can play a role in creating 3D web applications, graphics, and video production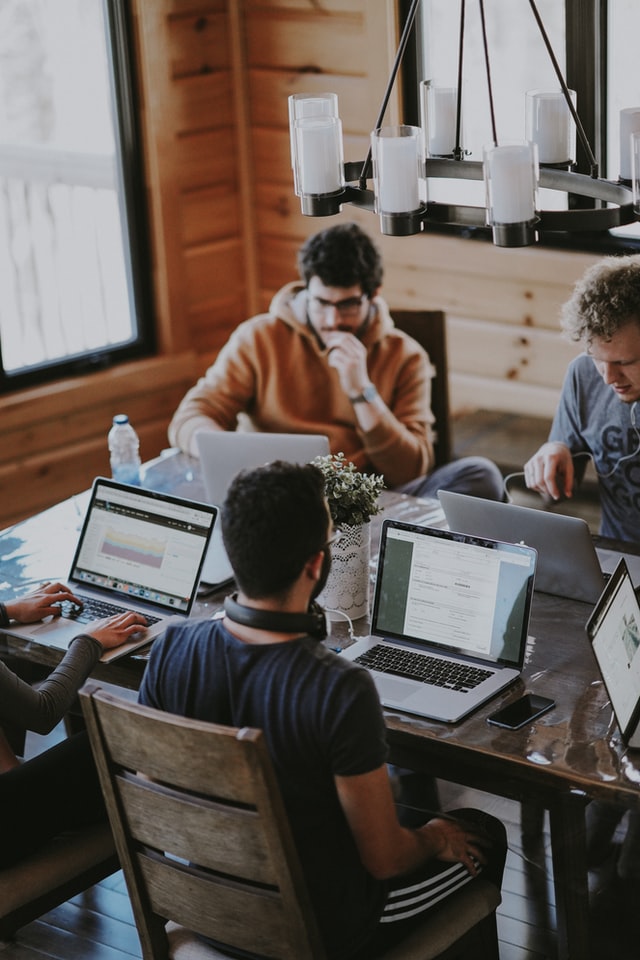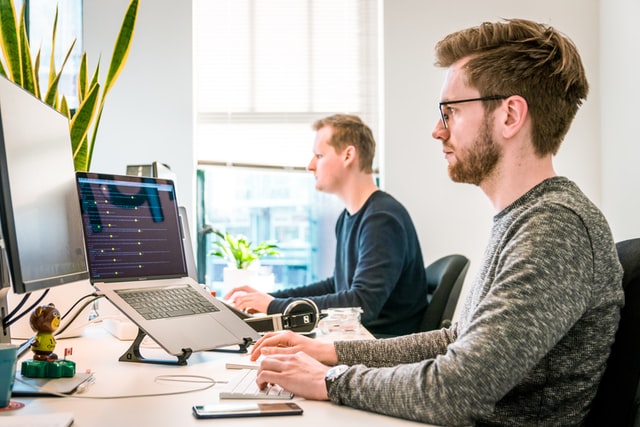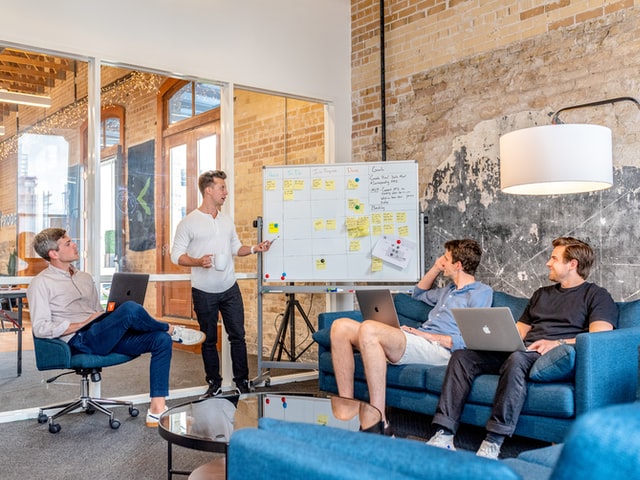 Trusted by the best companies in the industry
Let's make something great together.