Live Events Production
We have the creative experience, the technical know how, and the raw capabilities to make your event successful. From the first creative meeting to the final hurrahhhh, we are 100% committed to your success.

When it comes to your event we do the work so you don't have to worry. We have the professionals to get it done. Capturing moments, crafting stories; step into our world of advanced video production with our fleet of mobile production trailers and sprinter production vans. Tailored to meet diverse needs, these units are equipped to deliver impeccable live event coverage. With cutting-edge motion graphics and content creation, we're not just capturing moments; we're crafting stories. Choose our seasoned professionals or bring your own team; we're flexible to your needs.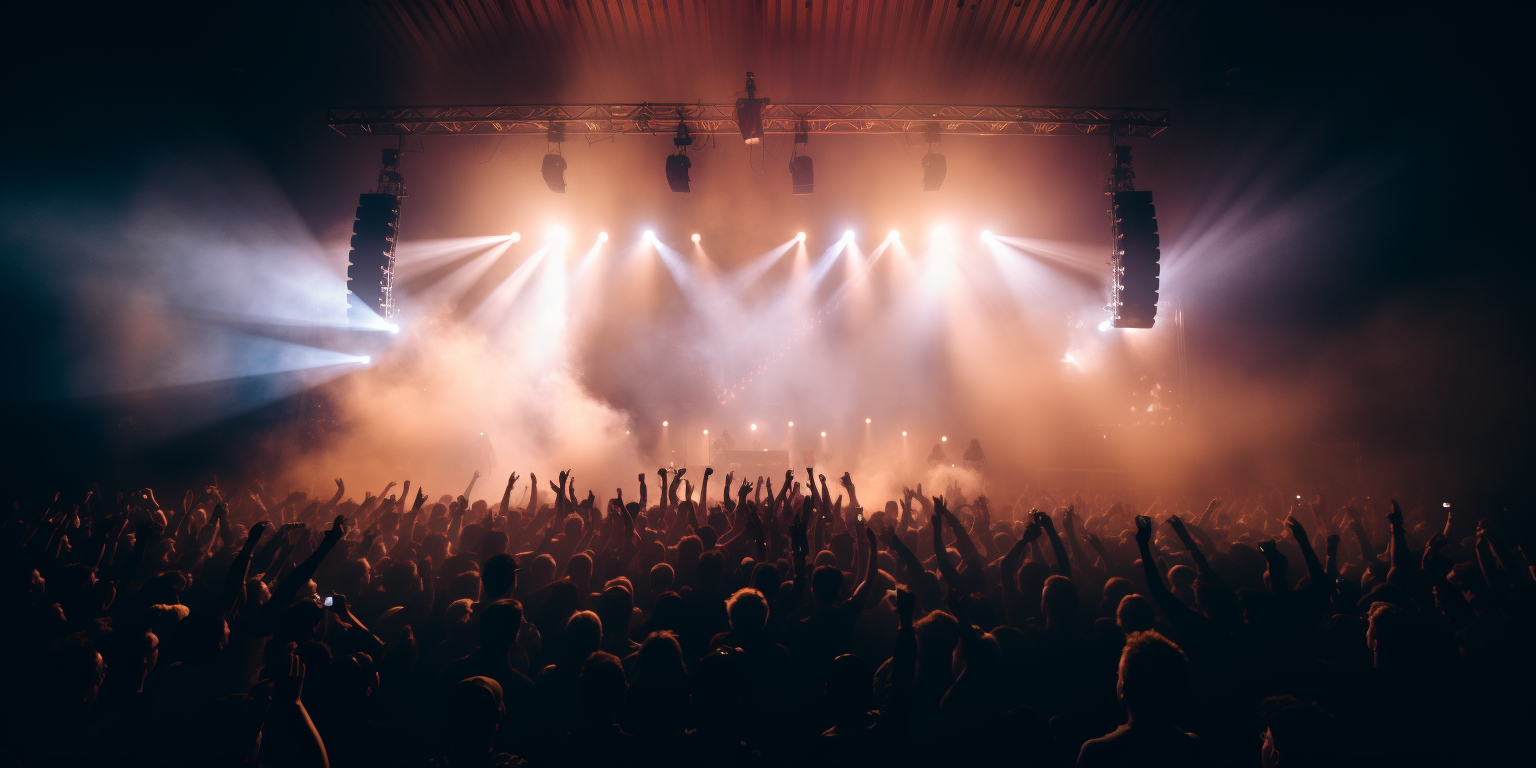 Let's make something great together.