Our Jumbotrons
and LED Video Walls
Elevate every moment. Experience the magic of our custom jumbotrons and LED video screens. Whether indoors or outdoors, arena or stage, we ensure every audience member gets the best seat in the house. Trusted by industry giants like Supercross, Nascar, and Monster Jam, our solutions redefine visual storytelling. With pixel pitches as small as 2mm, our screens deliver unparalleled clarity and detail.

Flexibility meets creativity. Our modular LED video screens are the epitome of adaptability. Constructed from standardized cabinets, they offer endless possibilities. Stack them, fly them, or rig them uniquely; our experienced crew transforms your vision into reality.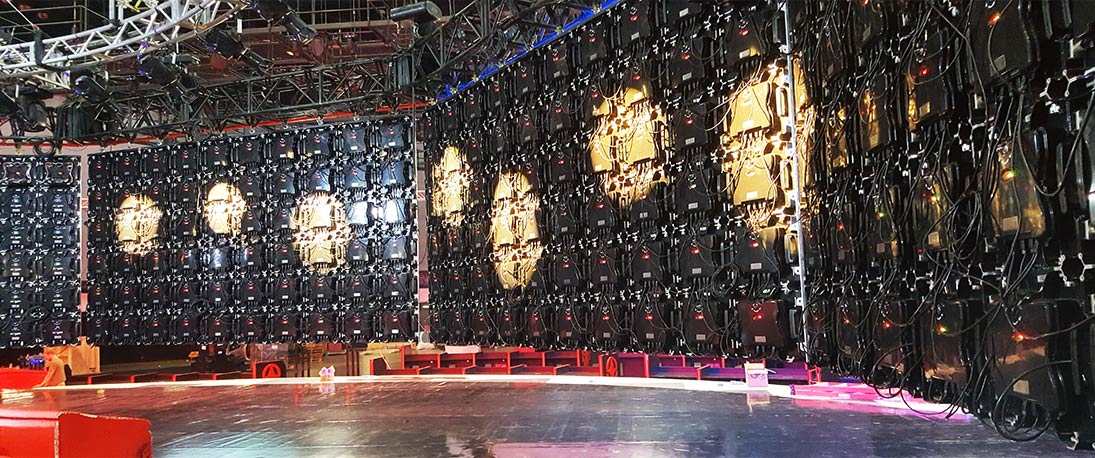 Let's make something great together.