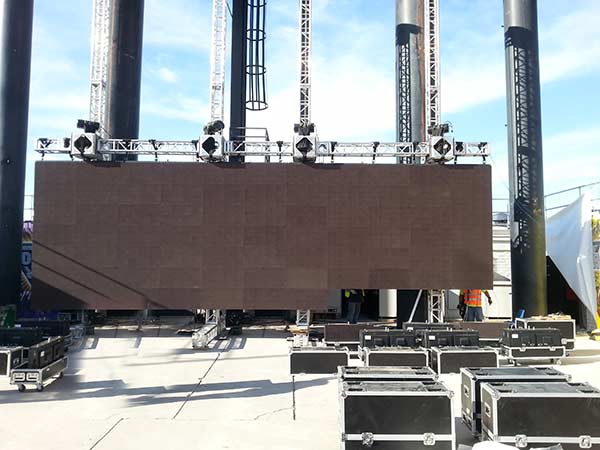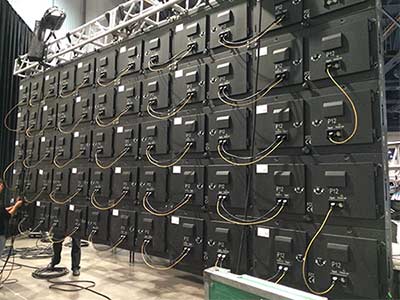 LED Video Walls
Getting ready for your event or next big project? Do you have questions about jumbotrons or video walls? Let us consult on your video wall needs.
Get a proposal now
or call (435) 635.2060
Are you looking for state-of-the-art video walls for your venue or event? We are ready to roll. A jumbotron or an LED video wall rental will bring the action up-close and personal. Stack them in any way you need to achieve your custom jumbotron or LED video wall. We can provide the timing and scoring and graphic integration for your event. We have serviced many different types of venues from indoor, outdoor, the arena, or the stage; we'll bring it to you. When it comes to jumbotron rentals and LED video walls, we are the leader.
Built Video Walls
Specialty Video Walls
Special Effects Video Walls
Mobile Video Walls
---
Here is a partial list of locations we serve for video wall solutions: